Bruce Greenwood
Character(s)
Emmet Cole
 
Date of Birth
August 12, 1956
 
Origin
Noranda, Quebec, Canada
 
IMDb profile

Bruce Greenwood (August 12, 1956) is a Canadian actor and musician best known for his roles in the films Star Trek (2009), I, Robot, and Deja Vu. In ABC's The River, he stars as Dr. Emmet Cole, a famous explorer/television personality who has disappeared in the Amazon.
Interview with Bruce on CBC's The Hour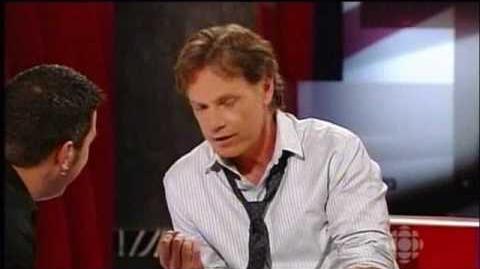 Filmography
Edit
Ad blocker interference detected!
Wikia is a free-to-use site that makes money from advertising. We have a modified experience for viewers using ad blockers

Wikia is not accessible if you've made further modifications. Remove the custom ad blocker rule(s) and the page will load as expected.