Jahel Valenzuela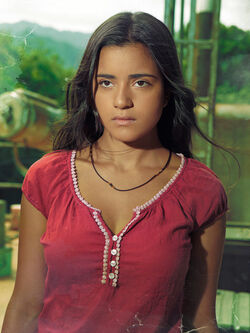 Jahel Valenzuela is Emilio's daughter, was born during the run of "Undiscovered Country". She's inherited Emilio's gift for mechanics, but he won't allow her to work on ships with him because he doesn't trust the type of men she would be around. But secretly she has a rarer gift, an intuitive one that allows her to see beyond this world into the next.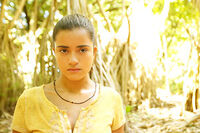 Unanswered Questions
Edit
Ad blocker interference detected!
Wikia is a free-to-use site that makes money from advertising. We have a modified experience for viewers using ad blockers

Wikia is not accessible if you've made further modifications. Remove the custom ad blocker rule(s) and the page will load as expected.