Leslie Hope
Character(s)
Tess Cole
 
Date of Birth
May 6, 1965
 
Origin
Halifax, Nova Scotia, Canada
 
IMDb profile

Leslie Hope (May 6, 1965) is a Canadian actress from Halifax, Nova Scotia. She is most known for her role as Teri Bauer on the television series 24. On The River, she plays Tess Cole, the wife of Dr. Emmet Cole, who has disappeared in the Amazon.
Leslie Hope's acting reel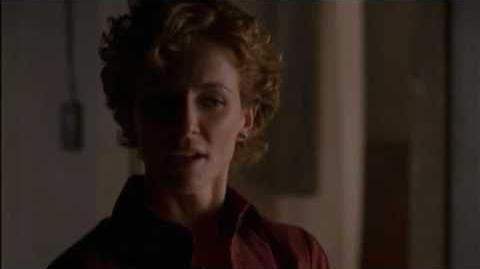 Filmography
Edit
Ad blocker interference detected!
Wikia is a free-to-use site that makes money from advertising. We have a modified experience for viewers using ad blockers

Wikia is not accessible if you've made further modifications. Remove the custom ad blocker rule(s) and the page will load as expected.